Mexican & American
Araujo's Restaurant

Mexican Restaurant in San Bruno
Araujo's Restaurant

The House of the Original California Fries
Araujo's Restaurant
Dear Araujo's Restaurant Customers,
As the impact of COVID-19 grows, we think it is important that you hear directly from us about the safety measures and operational changes we have enacted to keep you and our employees safe.
Our focus remains on the health and safety of our employees and customers while doing our part to restrict the spread of disease. We know it is critical for us to be transparent with information, and to be as proactive and responsive as we can be.
We want to inform you that the regular business hours for Delivery and Takeout will be from 8:00 AM to 3:00 AM.Mondays to Sundays.

We appreciate your preference. Thank you!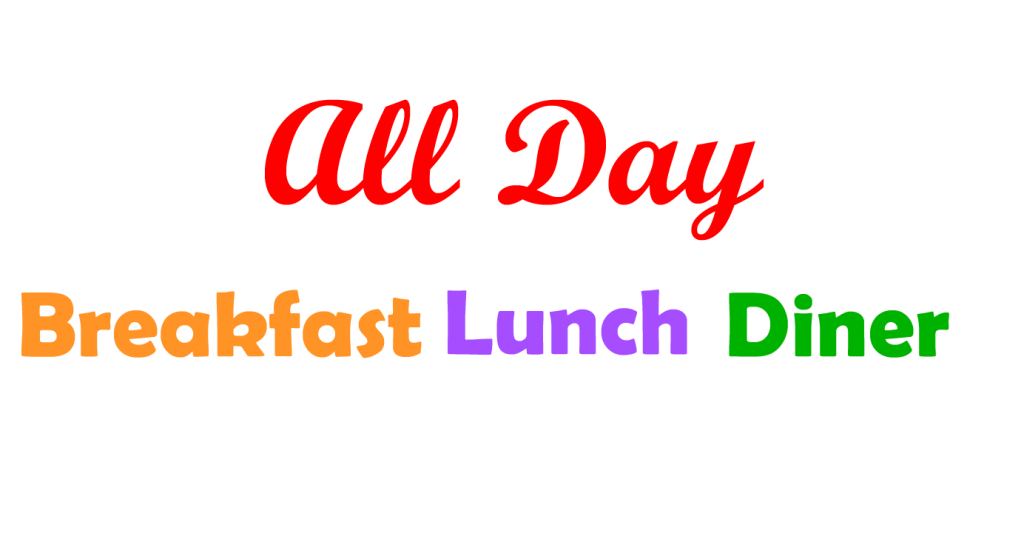 San Bruno, Milbrae, Pacifica, Hillsborough, Brisbane, South San Francisco and Daly City
San Bruno & South San Francisco Order Minimum $25
Daly City, Pacifica & Milbrae Order Minimum $45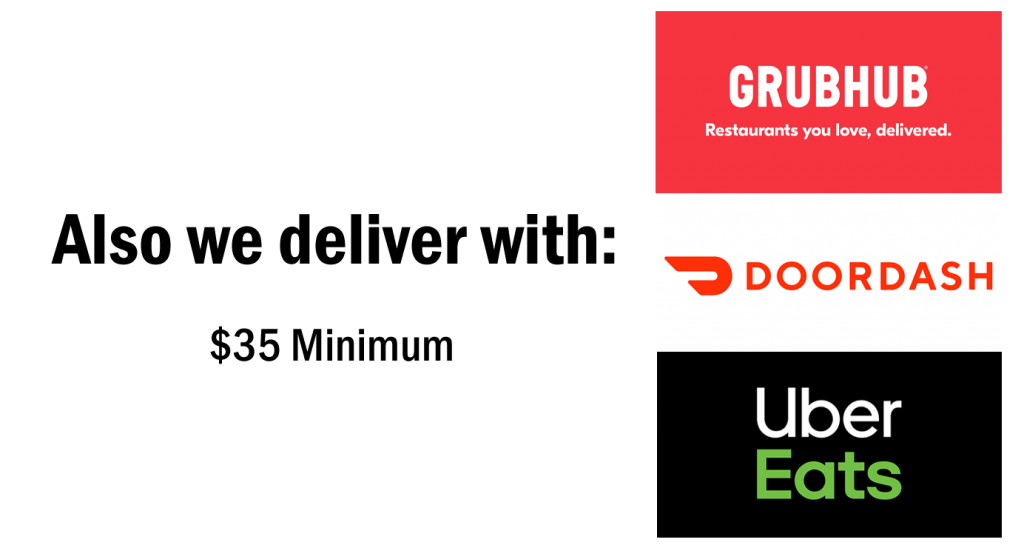 Welcome to Araujo's Restaurant
Three Generations serving to You
Araujo's Restaurant opened in April 1980 as the premier restaurant in San Bruno, California. Founded by Miguel Araujo, from day one we vowed to serve the freshest, finest Mexican food possible. Araujo's Restaurant is a family owned and operated business serving San Bruno and surrounding cities of the Bay Area. Never using lard or preservatives Araujo's has consistently served unique Mexican cuisine for nearly three generations and more to come. That's just one of the reasons why Araujo's is so special and unique. We bring you a blend of traditional Mexican and comtemporary recepies available no where else in the Bay Area.